Singapore 19, kim keat road #02-04 Fu Tsu building 328804
Post-Piper Timeline 2018, Safety 30 - Oil & Gas UK
Processing video...
Operational Auditing in the Oil & Gas Industry
Maximizing Value(Project Management,Contractor Management ), Assurance, Governance, Risk & Compliance
The value of a company is influenced by its operational success and related generation of assets and profits, what should be done to minimise operational risk of repeating the loss of lives and billions lost in recent oil related disasters, and resultant hit on share prices and impact on investors?
We have created this niche master class to further understand the need for Operational Audit
To appraise the effectiveness and efficiency of a division, activity, or operation of the entity in meeting organizational goals.

To understand the responsibilities and risks faced by an organization.

To identify, with management participation, opportunities for improving control.

To provide senior management of the organization with a detailed understanding of the result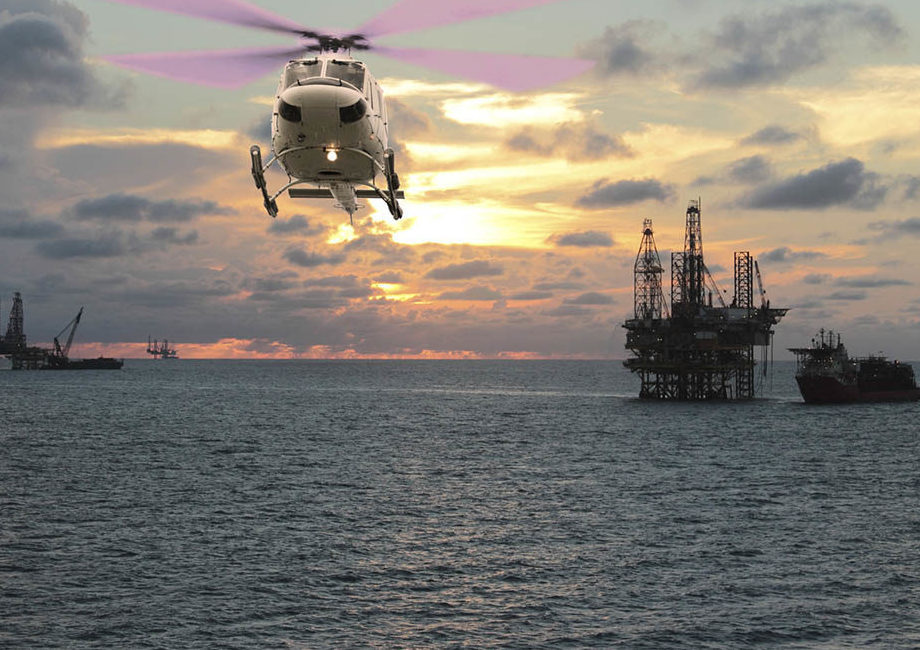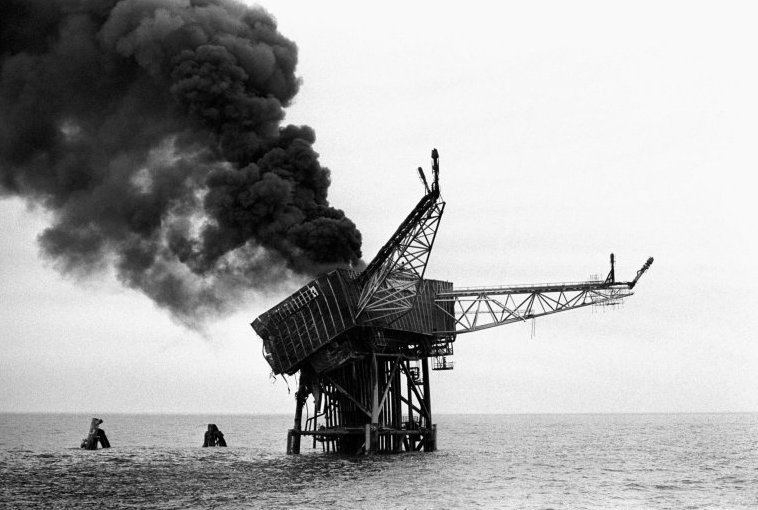 'Learn from your mistakes, and those of other people'.
The Piper Alpha disaster in 1988 was the wake-up call that the North Sea industry needed, and it is surprising that it appears that authorities and companies in other jurisdiction have not learned from this. There is a perception that if a problem were developing, there would be clear, obvious warnings. In fact, accidents occur for the most simple of reasons and sometimes warning signs are difficult to see. There are many conclusions that can there be drawn from these accidents: just because you have not had a major incident does not mean that you will not have one.